ARNOVA's website has recently moved to another server, which makes some past conference records unavailable online. If you are interested in specific information about a previous conference, please contact us at conference@arnova.org.
Information of previous and future conferences are now hosted on the AROCSA website.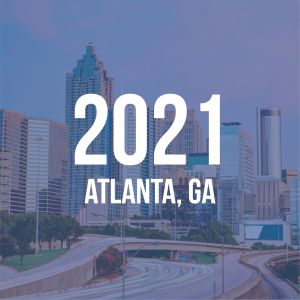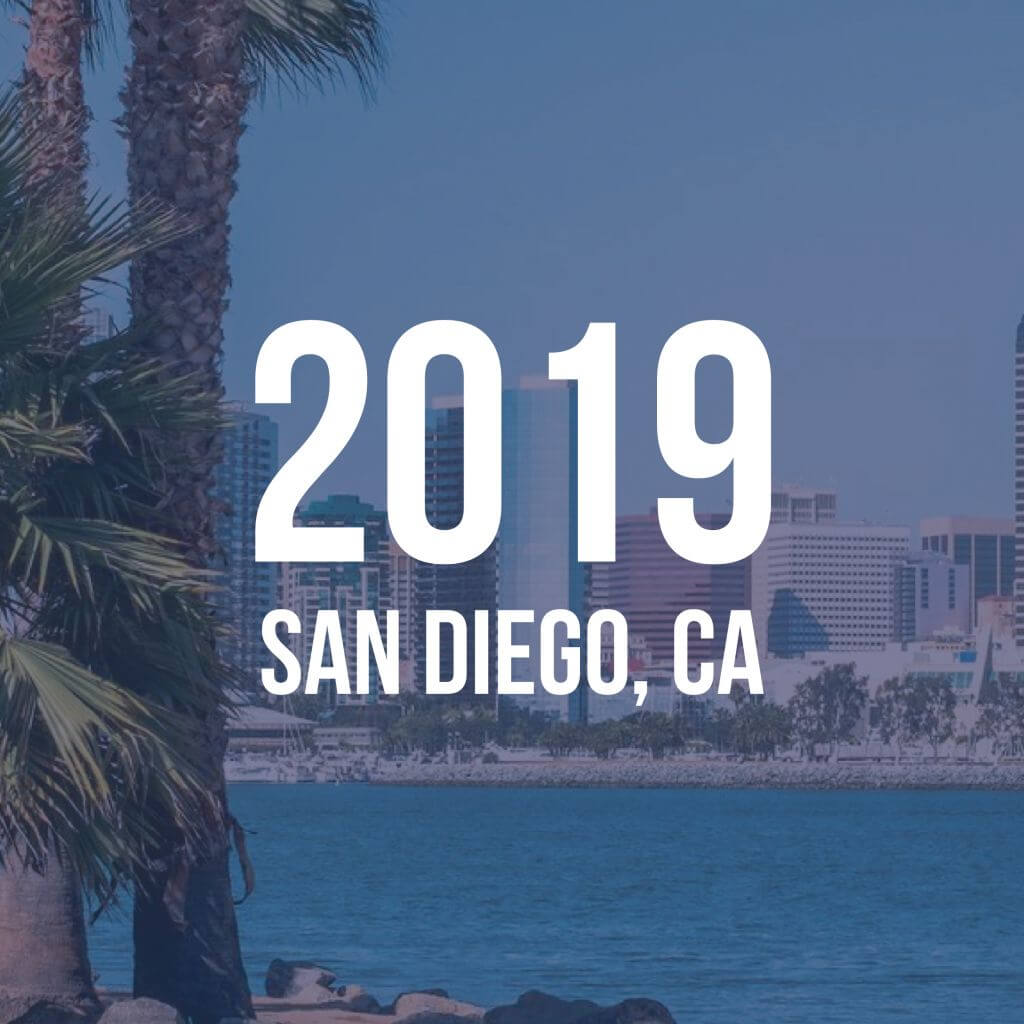 48th Annual Conference
San Diego, CA | Nov 21-23, 2019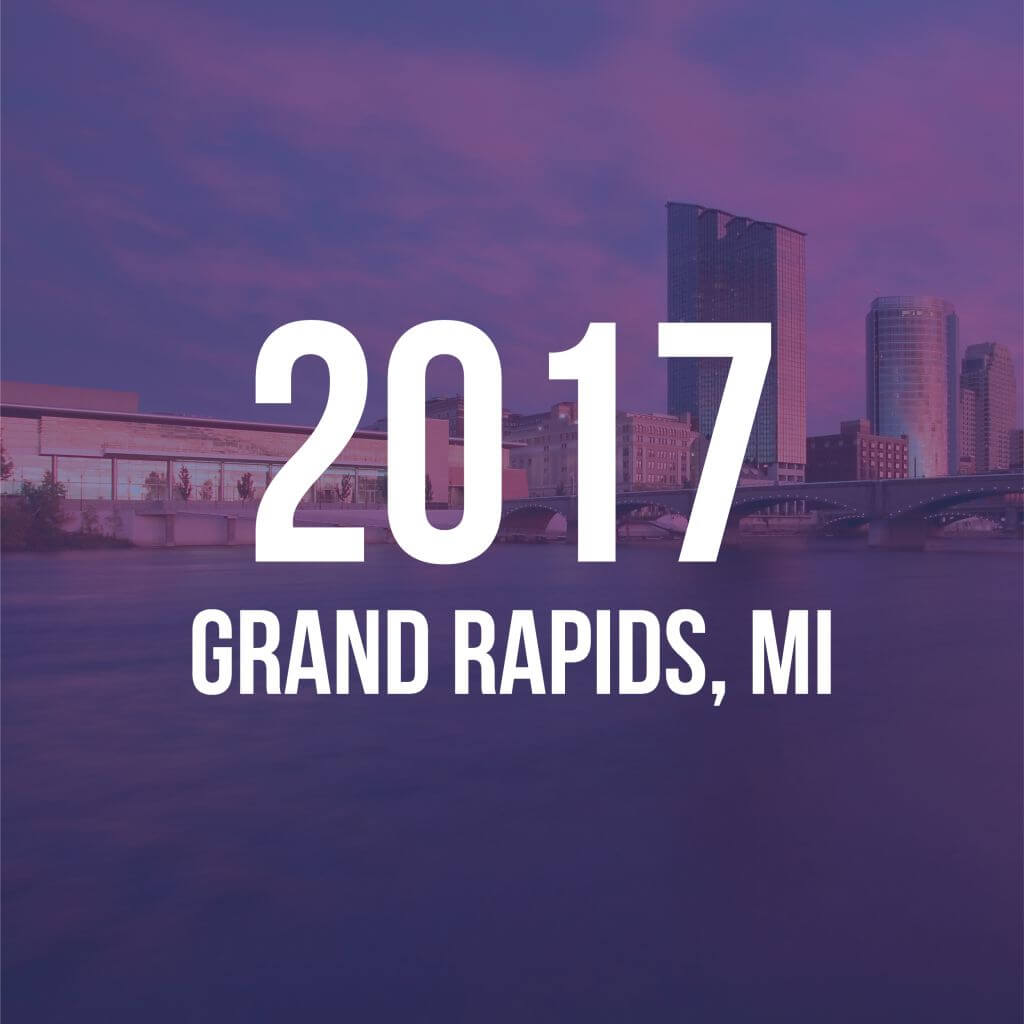 46th Annual Conference
Grand Rapids, MI | Nov 16-18, 2017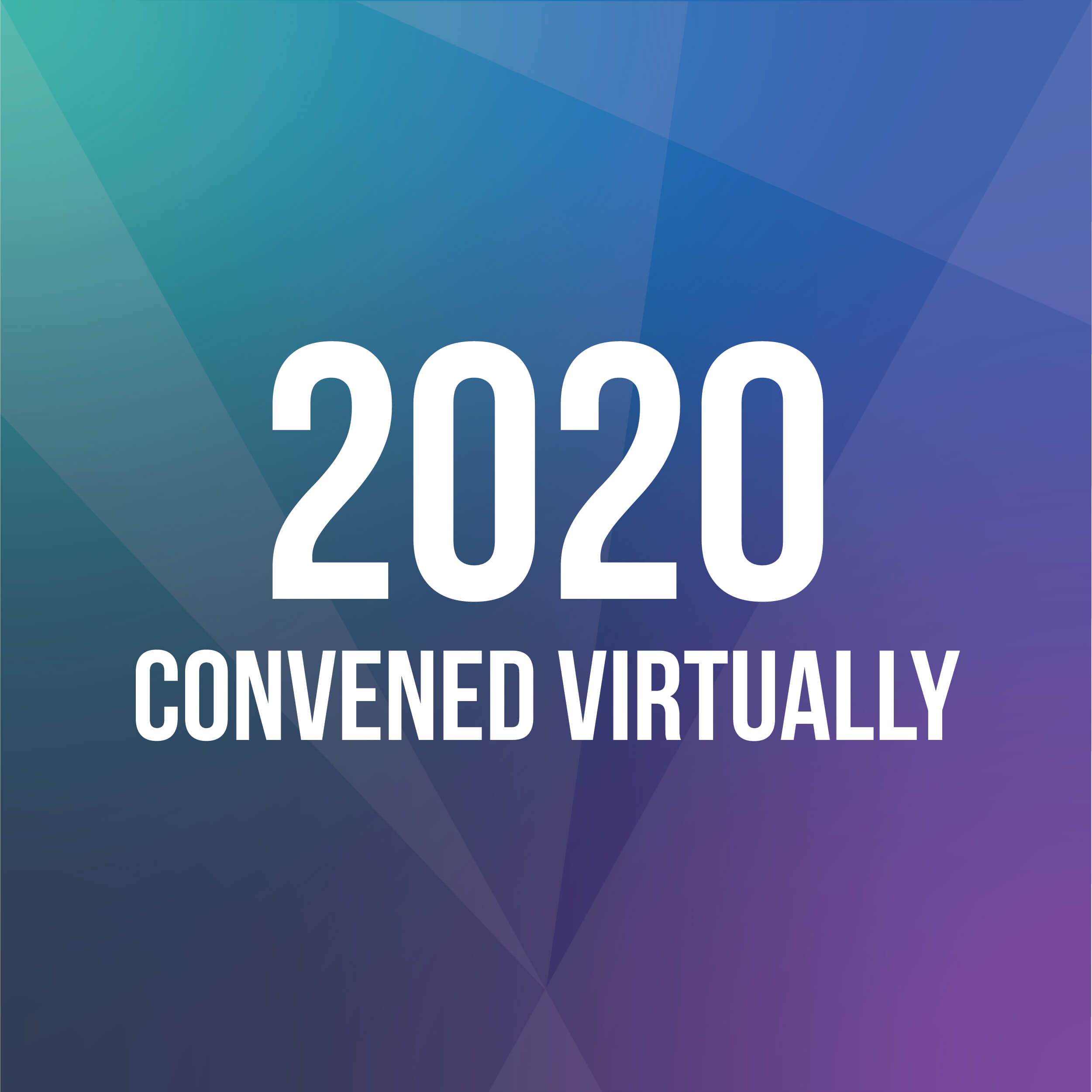 49th Annual Conference
Virtual | Nov 11-13, 2020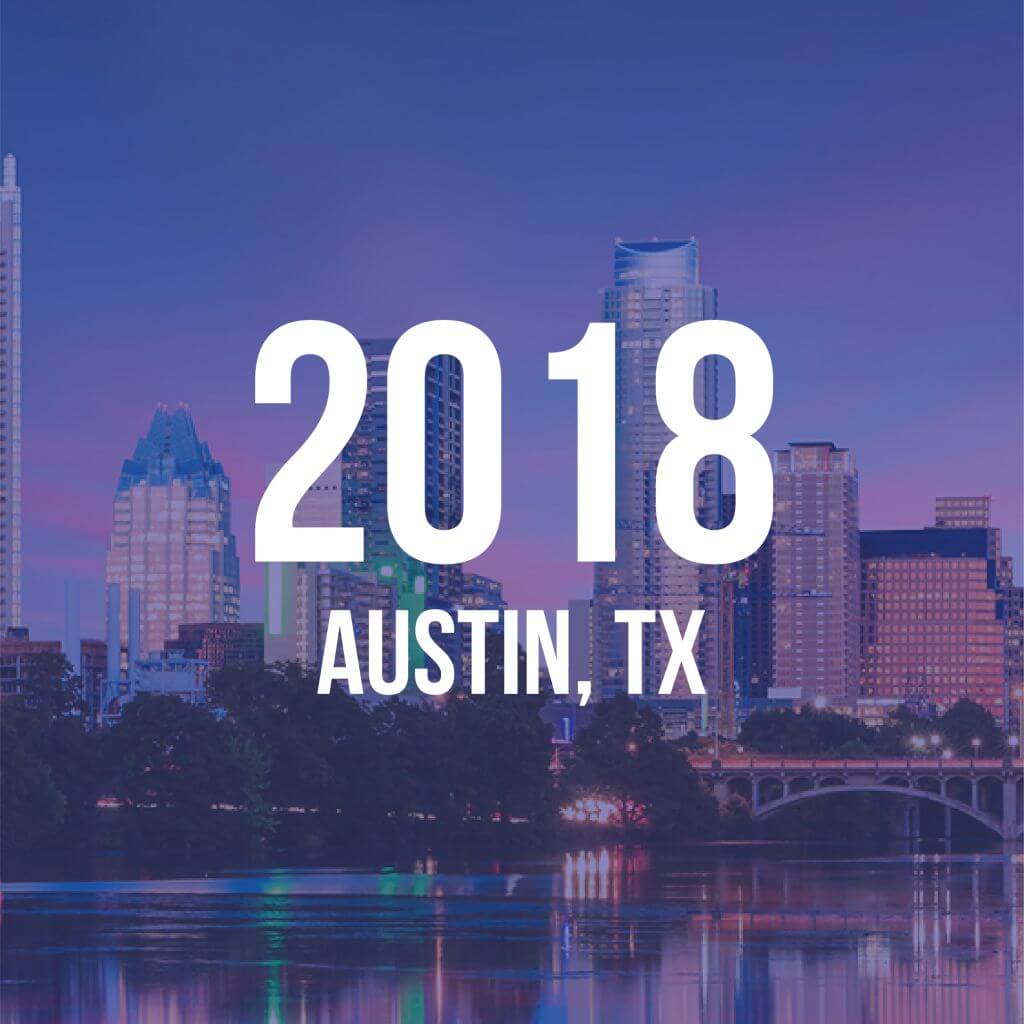 47th Annual Conference
Austin, TX | Nov 15-17, 2018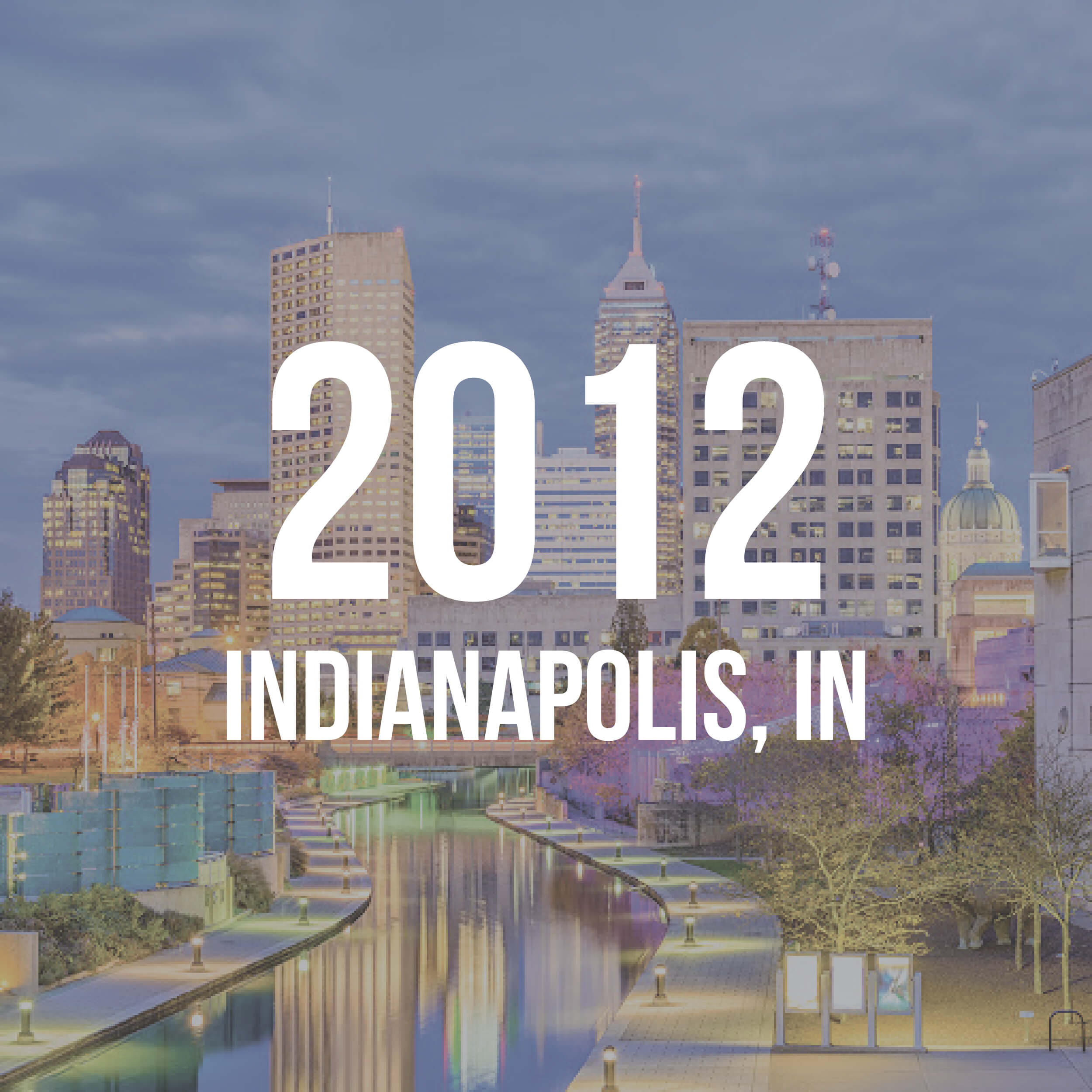 41st Annual Conference
Indianapolis, IN | Nov 15-17, 2012
Accessible to members only (log in required). Check out past conferences' main events and sessions.