How can I support ARNOVA?
Your gift to ARNOVA fuels innovation and supports members who are changing our world for the better. Here are a few ways you can help!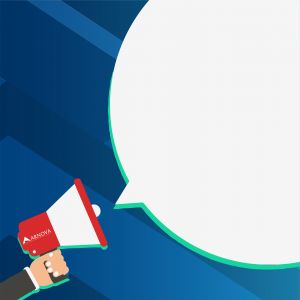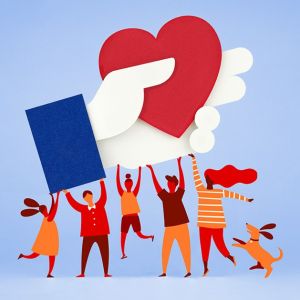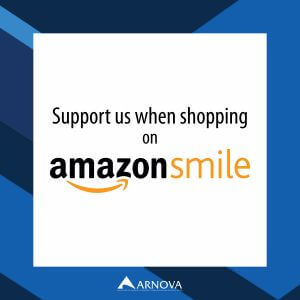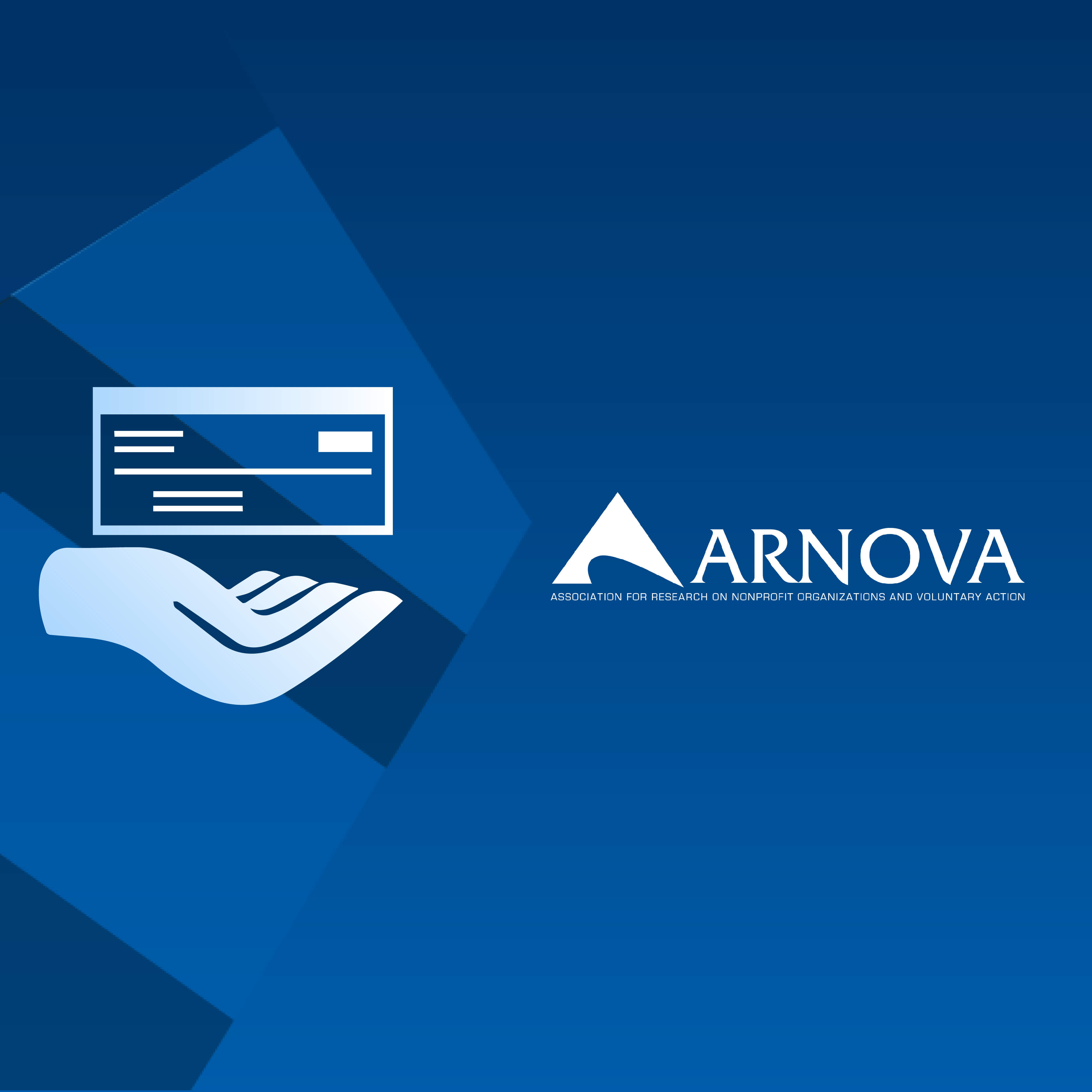 Mail a Check
If you are making a gift to a specific fund or in honor of someone else, just include it in the memo field and mail the check to the address below
ARNOVA
Attn: Gift of Support
1100 West 42nd Street, Suite 140
Indianapolis, IN 46208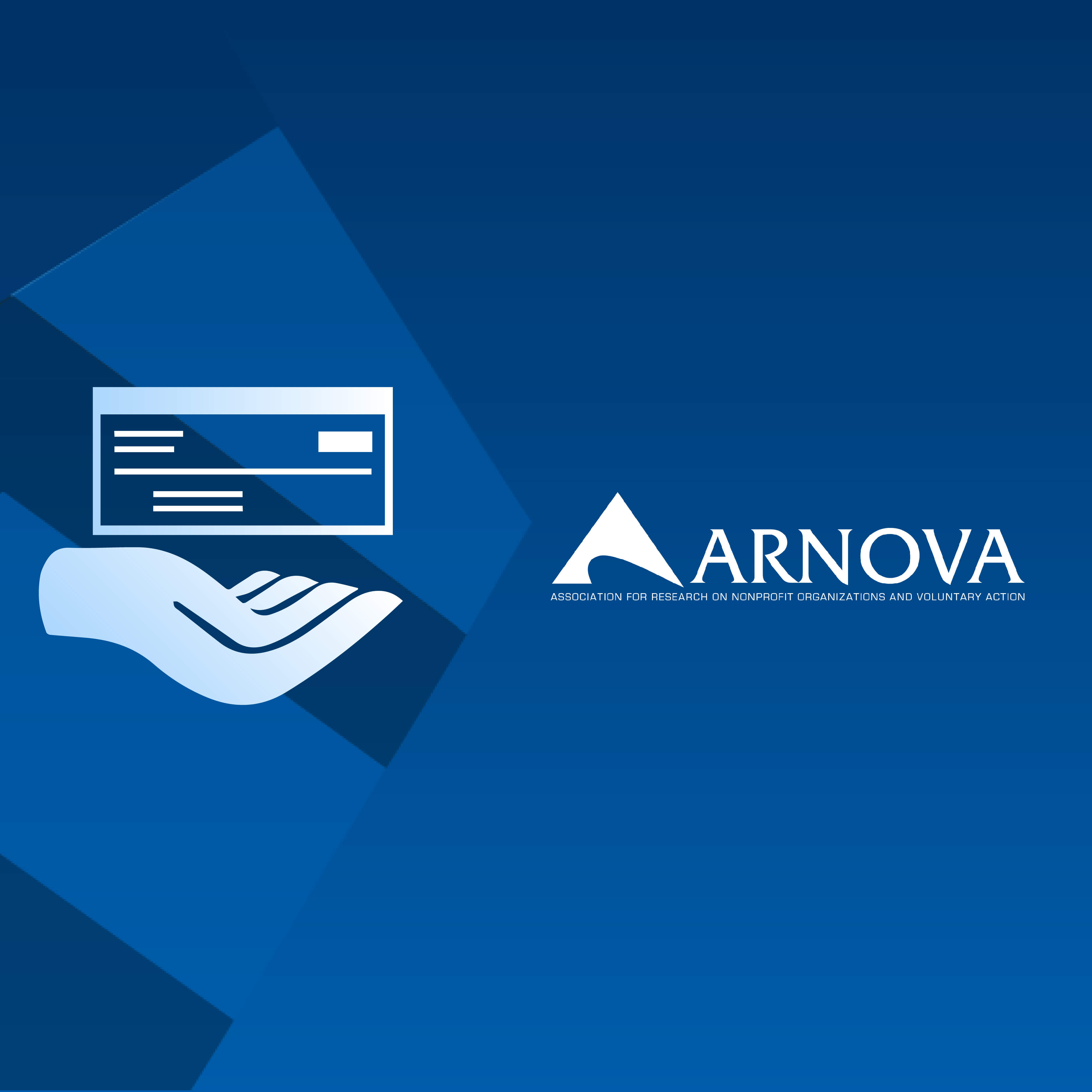 Donate to a Fund
We welcome gifts to different funds, including scholarships, professional development programs, awards, and general operations! Funds are listed below*
By contributing to a campaign listed below, you'll help ensure that our work continues.
You are crucial to helping ARNOVA achieve its mission, and we are humbled by your generosity.
We are honored by your shared belief in ARNOVA's vision to create a community of leaders who will advance our field through research, education, practice, and policy.
To support ARNOVA, please make a gift now.  
We welcome donations of all sizes and payment plans – whether it's a one-time contribution, a monthly recurring gift or part of a matching gifts program.
Online donations are quick and easy using our secure system.
Diversity Scholarship Fund
Rudney Dissertation Award
Diverse Scholars Initiative
Early Scholars Initiative
Research Awards Initiative