7th Annual ARNOVA-Asia Conference
The roles of Nonprofit Organizations for Sustainable Civil Society
July 7-8, 2023 - Japan Standard Time JST ┃ Convened Virtually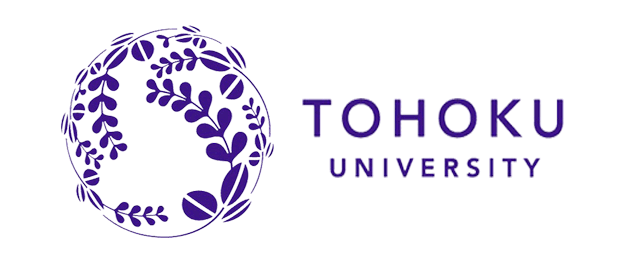 Supporting Organization: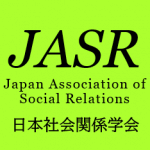 We are pleased to invite you to the 2023 ARNOVA Asia Conference, which will take place virtually from Japan on July 7-8, 2023. A pre-conference workshop will be held on Thursday, July 6th.
ARNOVA is a U.S.-based, international association that connects scholars, educators, and practice leaders to strengthen the field of nonprofit and philanthropic research to improve civil society and human life. ARNOVA is a neutral, open forum committed to strengthening the research about and helping shape better practice in these realms.
ARNOVA Asia 2023 Opening Plenary
Building an Asian Nonprofit Research Community for Sustainable Civil Society
10:00-12:00 JST(UTC+9) | July 7, 2023
ARNOVA Asia 2023 Closing Plenary
Towards a New Comparative Civil Society Project in Asia
19:00-20:30 JST (UTC+9) | July 8, 2023
Call for papers: 2023 ARNOVA-Asia Special Issue of Nonprofit Policy Forum
The journal Nonprofit Policy Forum invites papers for a special issue dedicated to the theme of the 2023 ARNOVA-Asia conference.
The 2023 ARNOVA Asia Conference theme is "The Roles of Nonprofit Organizations for Sustainable Civil Society" which looks into the challenges and exploring of nonprofit organizations to seek advanced collaborations with governments and corporations as well as gaining voluntary actions and philanthropy. In particular, we welcome empirical and theoretical studies addressing the following three broad issues: civic engagement, partnerships in public service delivery, and nonprofit sustainability in post-disaster recovery. In addition, we are experiencing new and difficult situations, such as the COVID-19 pandemic, as well as more disasters striking and economies facing volatility, uncertainty, complexity, and ambiguity (VUCA). These changes facing the nonprofit field increase the need to expand our research paradigm and employ more inclusive strategies that comprehensively cover behaviors and organizations outside our traditional scope.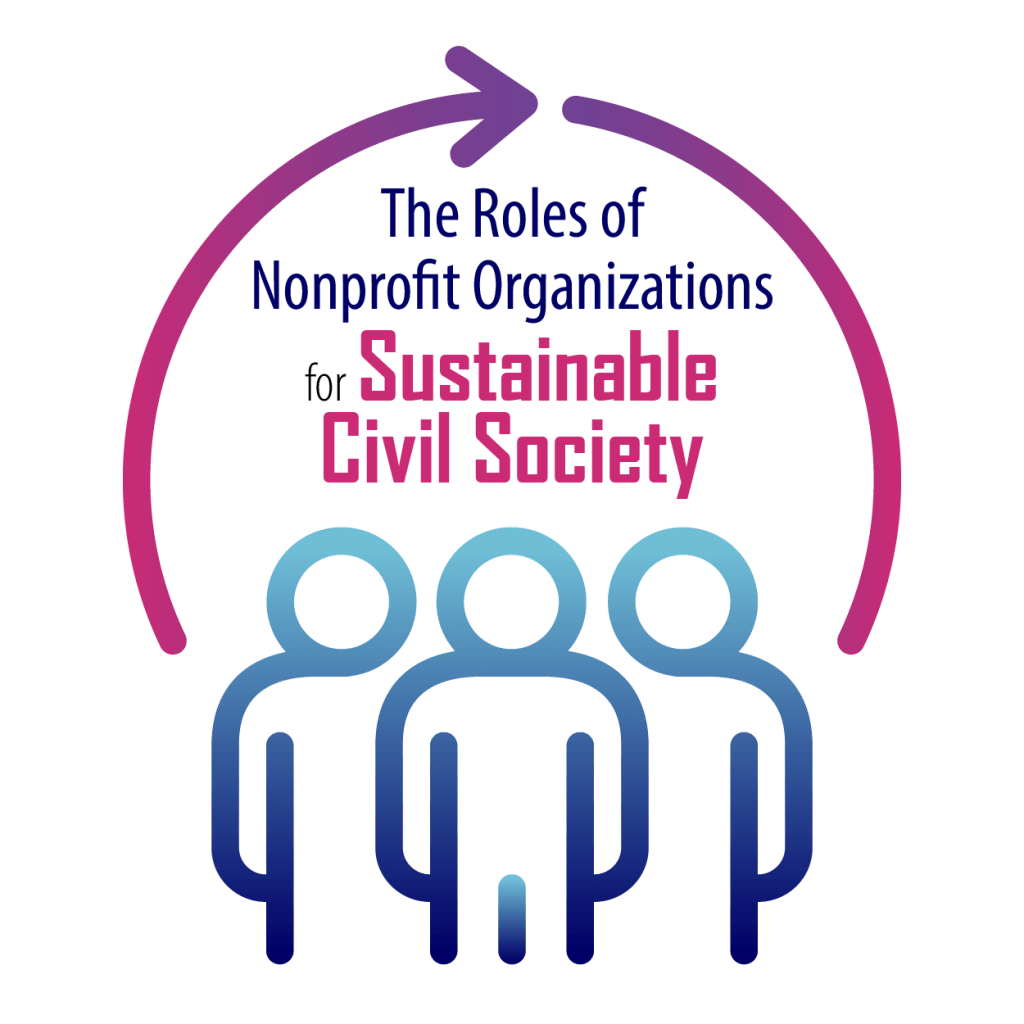 We invite conference submissions from academic researchers, practitioners, and emerging scholars that address this conference theme. Topics to be discussed cover a wide range of issues related to nonprofit, charity, philanthropy, and social economy, including, but not limited to:
Giving & Volunteering
Corporate Philanthropy
Policy Advocacy and Civic Engagement
Nonprofit Governance and Management
Human and Financial Resource Management of Nonprofit Organizations
Collaborations & Partnerships within and across Sectors
Social Enterprises and entrepreneurs
Nonprofit Innovation & Impact
New Technologies, Big Data, Digitalization, and Civil Society
Disaster Mitigation, Recovery, and Management
COVID-19 and Civil Society
Beyond Sustainable Development Goals (SDGs)
Other Related Significant Topics
Academic Committee members
*Listed in alphabetical order of last names.
Khaldoun AbouAssi
Michal Almog-Bar
Hebrew University of Jerusalem
Ling Han
Chinese University of Hong Kong
Bok Gyo Jeong
Sabithulla Khan
California Lutheran University
Mirae Kim
Sung-Ju Kim
North Carolina State University
Rikio Kimura
Ritsumeikan Asia Pacific University (APU)
Sungdae Lim
Sam Houston State University
Helen Liu
National Taiwan University
Alisa Moldavanova
Yuko Nishide
Tamaki Onishi
University of North Carolina at Greensboro
Takafumi Tanaka
Li Yang
Beijing Normal University
Wolfgang Bielefeld
Dwight Burlingame
Chao Guo
University of Pennsylvania
Shariq Siddiqui
Mark Sidel
University of Wisconsin-Madison
Naoto Yamauchi
Osaka University and Japan Institute for Public Policy Studies
Deadline for proposal submission (no more than 500 words): March 31, 2023 -

Extended April 17th, 2023



Registration open: April 1, 2023
Notification of acceptance: May 1, 2023 -

Between May 19 or earlier



Registration for presenters (to include the program): May 20, 2023
Program publication: June 1, 2023
Deadline for full paper: June 20, 2023
Pre-Conference Event: July 6, 2023
Conference: July 7-8, 2023 - Japan Standard Time JST

Host Organizations & Conveners
Yu ISHIDA
Professor, School of Human Welfare Studies, Kwansei Gakuin University
Aya OKADA
Associate Professor, Graduate School of Information Sciences, Tohoku University
Local Host Committee Members
Arata Kojima, Arizona State University
Ebe Daigo, University of Tsukuba
Hidehiro Yamamoto, University of Tsukuba
Katsunori Sato, Kagawa University
Keiko Yokoyama, Kansai University
Li Yanyan, Komazawa University
Megumi Kojima, Ritsumeikan University
Sae Okura, University of Tsukuba
Takako Nakajima, Osaka University of Commerce
Takayuki Yoshioka, Okayama University
Tamaki Onishi, University of North Carolina at Greensboro
| | |
| --- | --- |
| Rates | Regular Rates |
| Members & Non-members | |
| Regular | $100 |
| Students | $50 |
We look forward to seeing you at 2023 ARNOVA Asia Conference.
Registration is now open!