ARNOVA'S 51ST ANNUAL CONFERENCE
The ARNOVA conference is designed to create a public conversation on, as well as opportunities for presenting research about, pressing issues and vital opportunities facing the voluntary or nonprofit sector. It is both a showcase for the best and most current research, as well as a seed bed from which new research is born. This three-day event includes two plenary sessions, 180+ panel and/or paper presentation sessions, a poster session and numerous opportunities for networking/idea sharing. Become a member.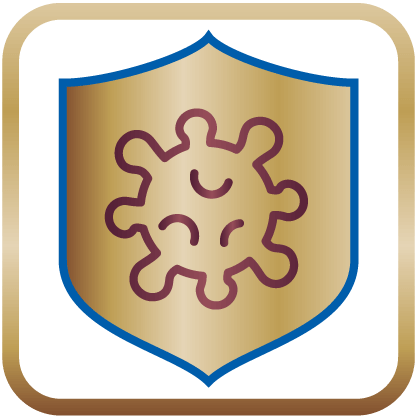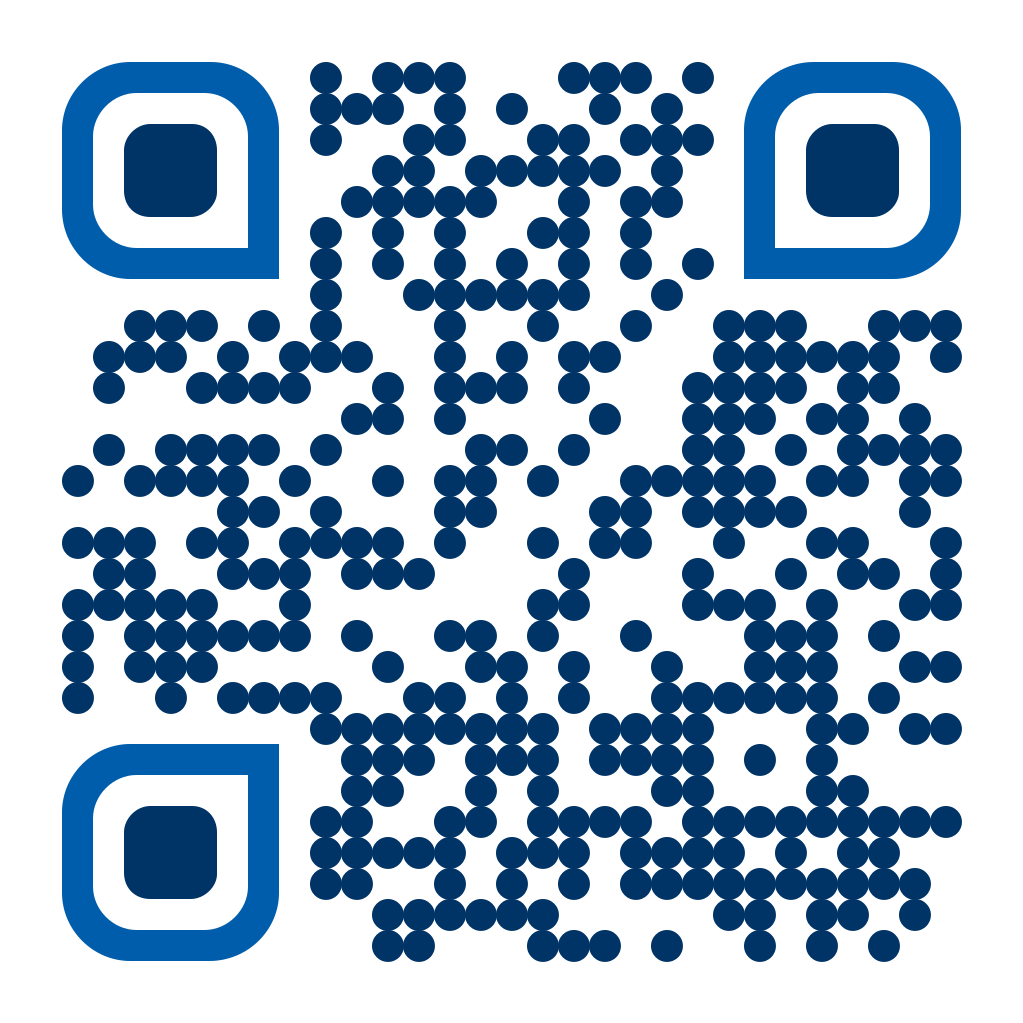 PRESENT AT
THE CONFERENCE
Conference submissions are now closed! Selected presenters should have registered by Sep 16.
BROWSE
CONFERENCE PROGRAM
The detailed schedule is a dynamic document & updates will be made as we receive them. The conference digital program is a static but interactive document of this year's conference program
CONFERENCE
APP
Download the official conference App on your mobile devices (phones & tablets). Available for Android and Apple devices.
PLAN
YOUR TRIP
The hotel attendee rate has expired; however, you can still check the availability of our official hotel at their regular rates.
CONFERENCE AWARDS & SCHOLARSHIPS
Open: April 15 
Close: May 24*
Best Paper Award nominations now open!
Rates



Early Bird Rates

(July 15 - Sep 7)

Regular Rates

(Sep 8 - Nov 19)

Full Conference 
Members
Regular
$340
$426
Students
$190
$240
Retirees
$170
$213
BuyOneGetOne
$680
$852
Non Members
Regular
$540
$640
Students
$250
$300
Retirees
$370
$413
BuyOneGetOne
$1,080
$1,280
ALL PRESENTERS MUST HAVE A CURRENT ARNOVA MEMBERSHIP IN ORDER TO REGISTER FOR THE CONFERENCE
*The full conference registration fee includes: admission to all sessions, plenaries, receptions, luncheons and daily coffee breaks (morning and afternoon); digital program.
If you have not created a login for our new site please

click here

and follow the steps to create a password to be able to register for the conference.