Dear ARNOVA community,
Since last I reached out to you about our conference in Orlando this year, given some of the troubling legislative news coming from Florida, our Board has convened to consider options for making this conference as accessible as possible. As I mentioned in May, there are no easy answers to resolve this tension; cancelling our contract would result in devasting fines and negatively impact scholars who are building their CVs as they prepare for the job market. At the same time, if even one ARNOVAn feels unsafe or unwelcome, we all want to show solidarity and support for our colleague.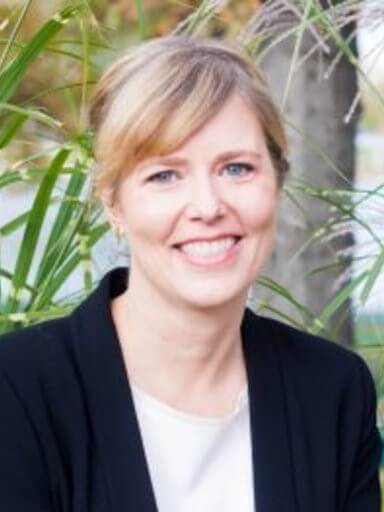 In their conversation, the Board of Directors heard from our conference co-chairs, David Campbell and Helen Liu, and discussed options for supporting our members. We also reviewed the recommendations made by those who participated in the Teach-In organized by ARNOVA's Critical Perspectives Section, Teaching Section, and other interested collaborators and partners. We discussed options at length, and ultimately decided that this year's conference will not include virtual options for the break-out sessions, both because it is cost-prohibitive and because of Board concerns about creating a two-tiered system (individuals joining virtually often don't have the same high-quality experience as those in-person). In order to support those ARNOVAns who don't come to Florida, for whatever reason, we will offer every individual with an accepted submission the option of sharing a pre-recorded presentation that we'll upload into the conference app so that others might view and offer feedback at their convenience. We're also reaching out to sections to let their leadership know that we'd be happy to host virtual sessions throughout the rest of 2023 and 2024 for any scholars who have research to present. We encourage all those joining us in Orlando to remember to visit the platform often, and engage with this virtual content so that our peers participating from afar can also benefit from your thoughts, feedback, and interaction.
Again, please know that I don't take these issues lightly, and I hear your concerns. Who we are as individuals is not separate from the work we do, and what we are able to accomplish is necessarily impacted by our relative freedom – or lack thereof – to achieve. I am committed to doing whatever we can to ensure the safety, dignity, and respect of all our members. As the situation evolves, I'll reach out again with any updates. In the meantime, don't hesitate to reach out to me or to our Executive Director, Lynnette Cook with any questions or concerns.
Best,
Emily Barman
ARNOVA Board President
More About the Annual Conference
Keep up to date on how the ARNOVA team will keep attendees safe while we connect.