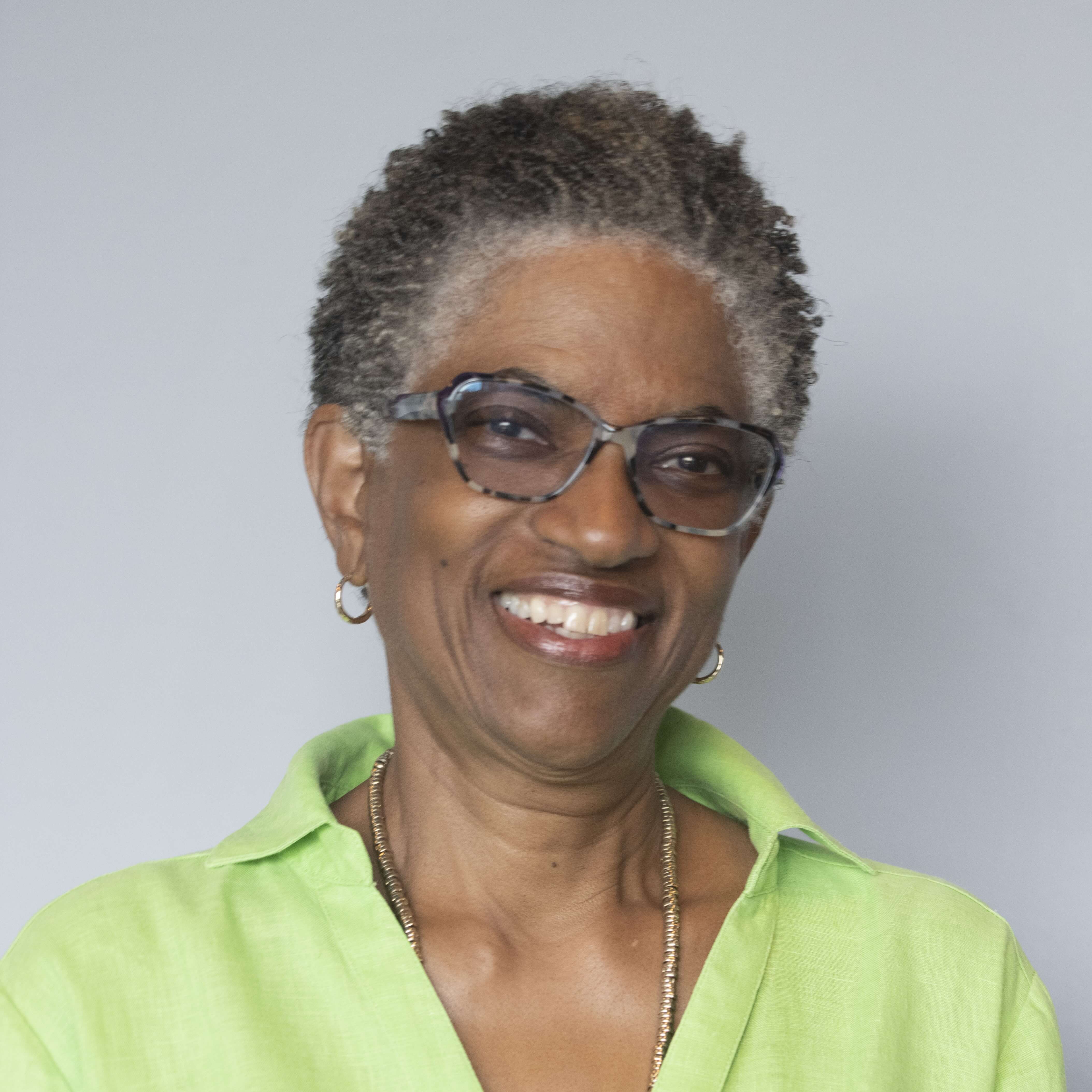 Dear ARNOVA colleagues,
I know that many are discussing the uncomfortable reality that our conference this year is in Florida, and it seems that on a daily basis, the leadership there continues to take legislative actions and more that many of us disagree with and more.
I also recognize that ARNOVAns may be all over the political spectrum.  That's great, as we all hold different values and beliefs.  However, the connection is ARNOVA.  Let's focus on supporting ARNOVA and one another in our various pathways of involvement in the nonprofit/philanthropic/social sector – through research, practice, teaching and more.  The annual conference is the one time in the year when we can all come together – to share research, latest thinking in practice, and just to be together to support and celebrate one another.
We know it's challenging sometimes when our conference is in spaces that don't feel comfortable (or safe) for a variety of reasons. Realize that we plan our conferences years in advance (as that's often necessary as a cost-savings measure). Right now, our conference location is planned through 2025, and all that was in place since 2019 at least.
So despite the reality that many of us are not happy that the location is Florida this year, it can't be helped at this point. Being there as a conference doesn't mean we as an association are in support of the divisiveness and worse that is playing out there.  Also keep in mind that if we select a conference location based on the politics of the city or state, we'll find something that is unacceptable in almost any location (as has happened in the past).
We also recognize that there are real safety concerns for some, and we respect that. We want our members to feel safe. However, to the extent you can, the board's Executive Committee (the full board hasn't met to have this conversation yet), suggests that you focus on ARNOVA and our mission and the enjoyment we realize each year when we come together to share our research and practice with each other. Let's perhaps think of the folks behind the scenes who will benefit by our conference being at their hotel, by us having dinner in local restaurants, by our taking Uber, and taxis and more.
Also keep in mind that yes, by flying there, we are adding to the negatives in terms of climate change.  There is a board task force that is examining some questions around "location, timing, climate impact," and will be sharing insights and recommendations by the end of the year.
There was a "teach-in" held by some of the members on these Florida issues recently, which was quite informative and well attended.  We encourage you to learn more about the issues, be thoughtful about their implications for you, for your ARNOVA colleagues, and also to consider the ramifications within higher education beyond Florida.
Right now, let's support ARNOVA. Don't stay away in protest of the Florida location, which then penalizes ARNOVA – as we've already signed contracts and will owe the hotel and more. If you stay away, it only puts ARNOVA in the red financially.  You would make a statement by staying out of Florida, but ARNOVA will suffer as a result too. We don't want that to happen.  Let's support ARNOVA by attending the 2023 conference!  Let's also be sure to educate ourselves about these issues at stake. Talk with others about it – those with whom you agree, as well as those whose views may be different. Let's take this opportunity to model what having thoughtful conversations, learning, and teaching can look like.  Perhaps those who led the recent "teach-in" webinar will be available at the conference in November to continue the conversations.
Thanks all, and I look forward to seeing you in November.
Warmly,
Pier Rogers (2020-2022 ARNOVA President)
More About the Annual Conference
Keep up to date on how the ARNOVA team will keep attendees safe while we connect.