ARNOVA Board Elections Results are in!
This year, the ARNOVA Board of Directors Elections featured 6 candidates for 3 open positions: board president, a treasurer (incumbent) and one at-large position (including one incumbent candidate).
The ARNOVA Board also expresses its sincere gratitude to those who ran as candidates: John Ronquillo, Bok Jeong and Hans Peter Schmitz.
They have made outstanding contributions to ARNOVA in the past and we hope they continue to be part of our community.
Finally, Many thanks to the Nominations Committee for its work.
Outgoing Board Member:
The ARNOVA Board and staff express their deep appreciation to Pier Rogers, who is completing her service as past president this fall. We hope to acknowledge her service on the board at our annual conference in Orlando, FL in November.
Meet the new & re-elected board members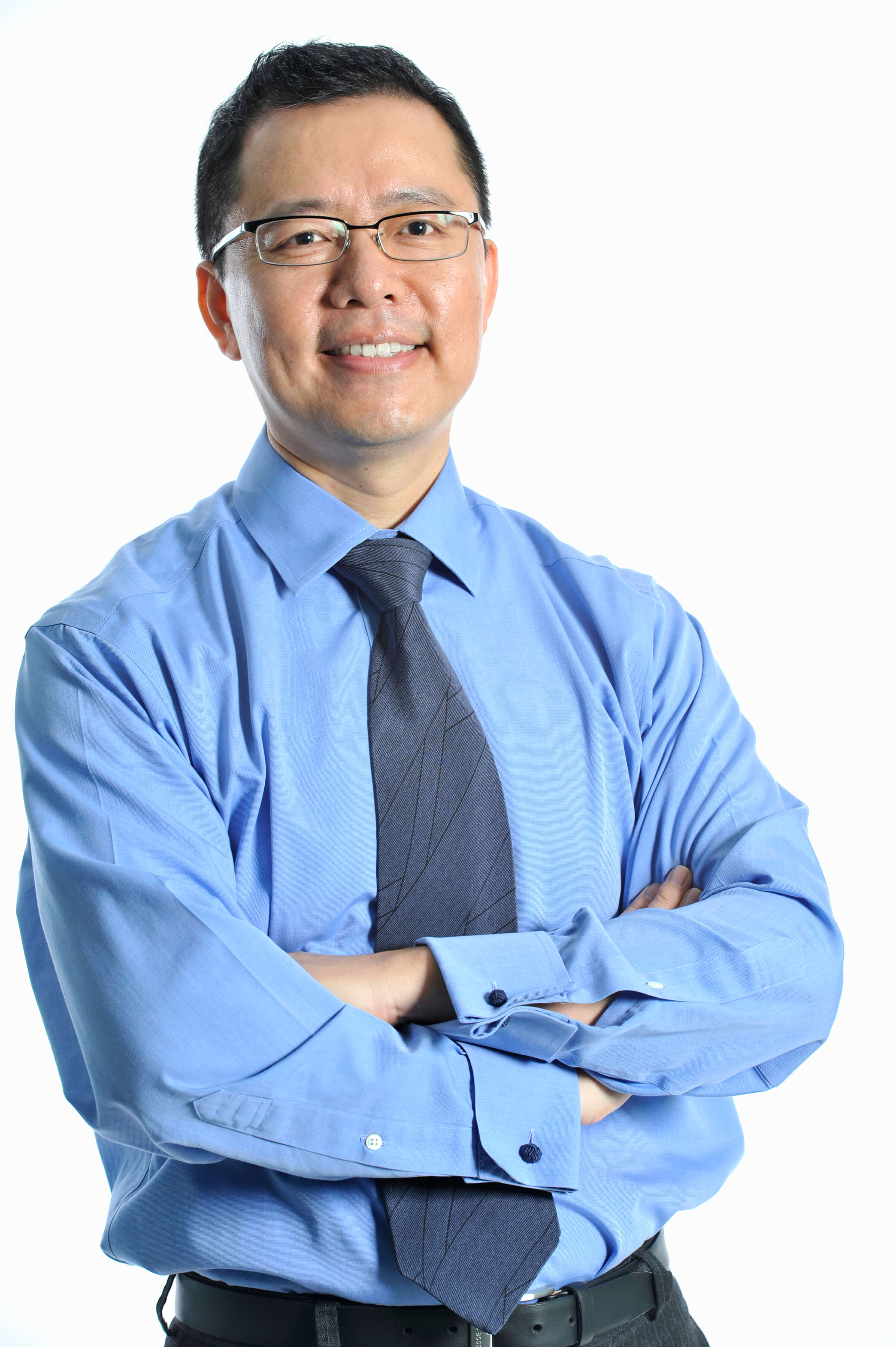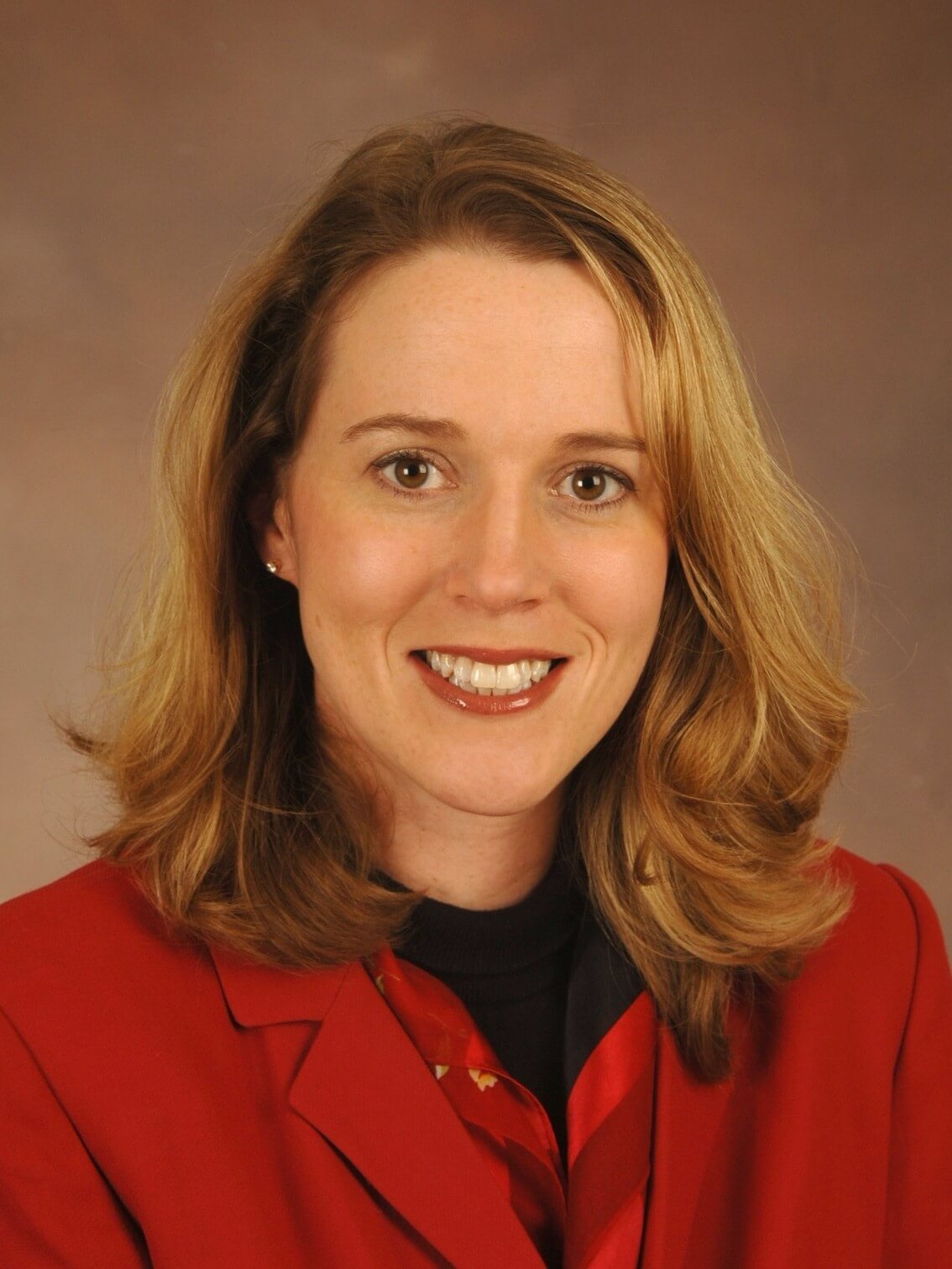 Margaret Sloan (Incumbent)